A Traditional Travel Agency Ready to Serve
Alis Travel and Tours is a retail travel agency that sells airline tickets worldwide. The company specializes in airline tickets to Asia, and as well as booking hotel accommodations.
We also offer low rates and best deals for any Airline flights anywhere around the world that will suit your budget. Located in mid-town Toronto, Ontario, Alis Travel and Tours first opened
November 2012. Our agency is built with experienced and self-motivated consultants that are proud to give clients with excellent service.
(647)  748-0051 / (647)  748-0057
(647)  748-0086
Fax:  (647)  748-005
296 Wilson Ave., 
North York, ON M3H 1S8
Travel your Choice of Destination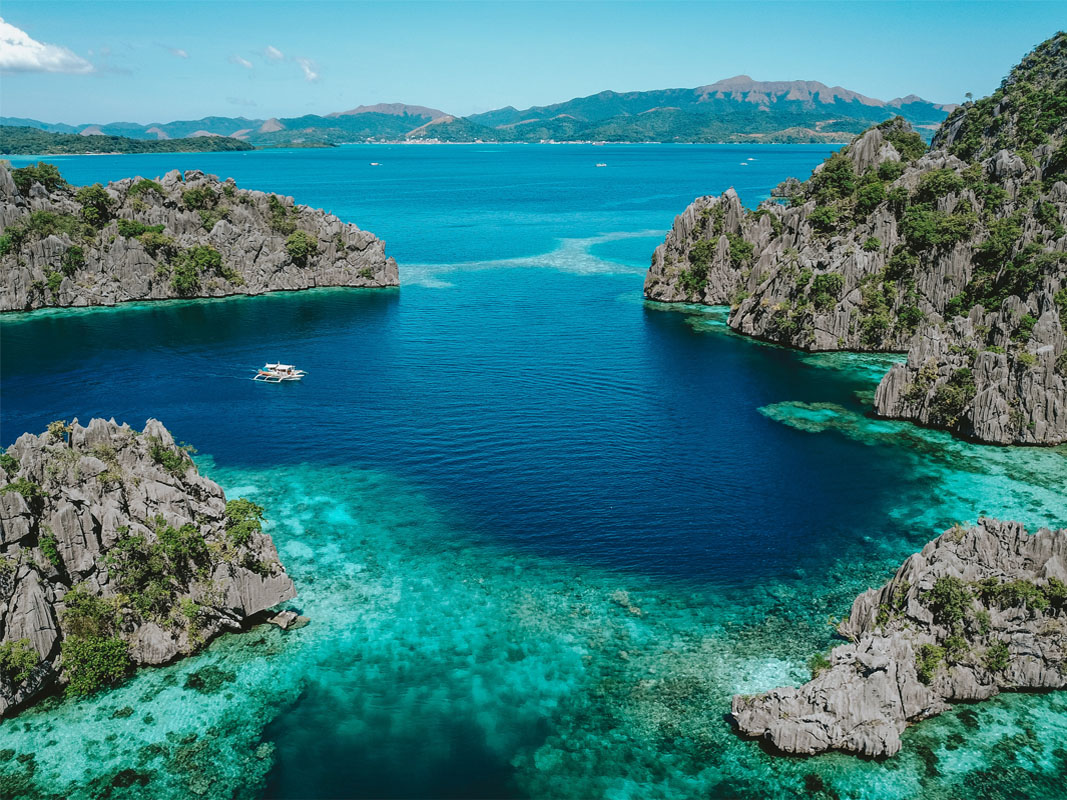 Coron
One of the top tourist destinations in the Philippines, is best known for world-class World War II-era wreck diving, but the island also offers limestone karst landscapes, beautiful Palawan beaches, crystal-clear freshwater lakes, and shallow-water coral reefs.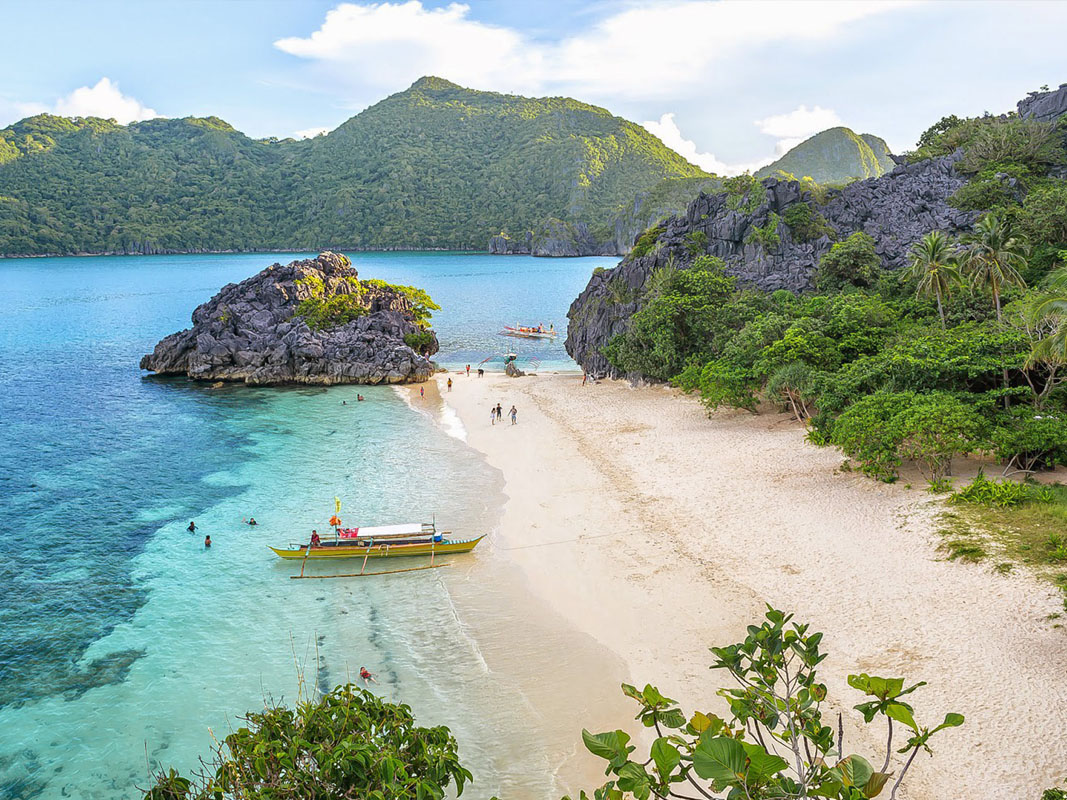 Caramoan Island
Is  renowned for its enchanting flora and fauna, as it is well-endowed with a 4,000 hectare limestone forest. Together with peaceful waters, tantalizing caves, hidden coves, and a diverse marine life, Caramoan Islands is truly a paradise that you must explore.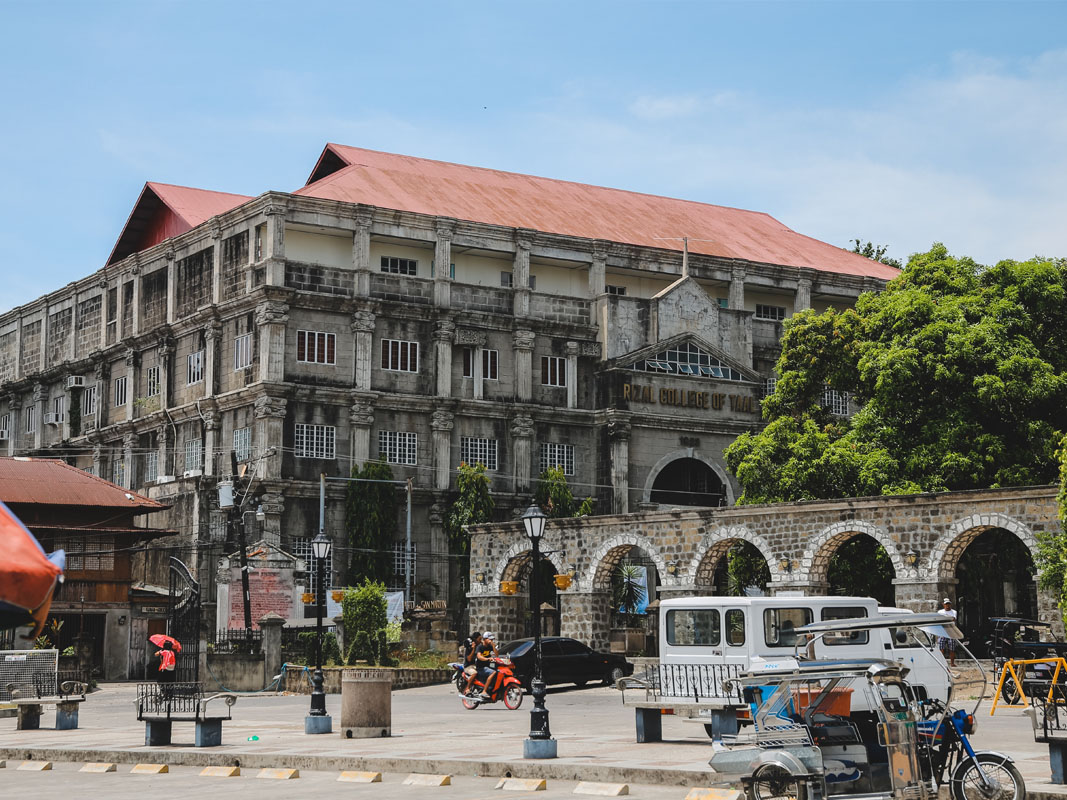 Fort Santiago
Built in 1571, is a citadel built by Spanish navigator and governor Miguel López de Legazpi for the newly established city of Manila in the Philippines. The defense fortress is located in Intramuros, the walled city of Manila.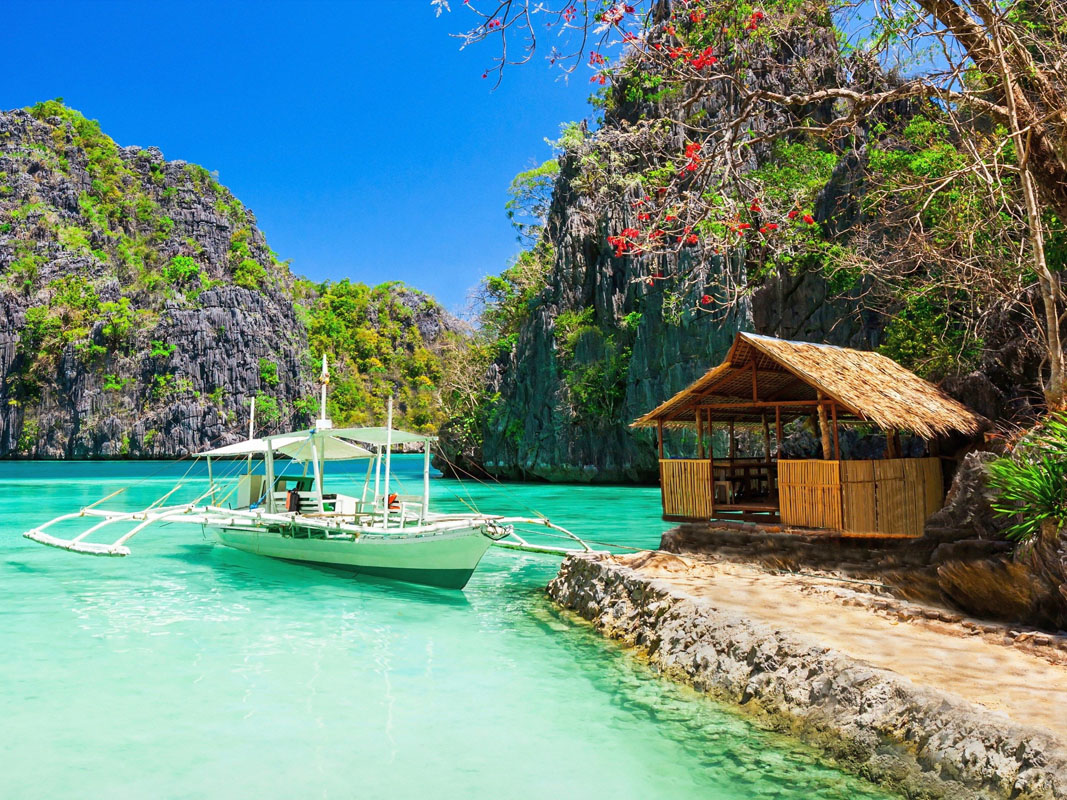 Boracay
Famous for its pristine white beaches, thrilling water activities, and great nightlife experiences.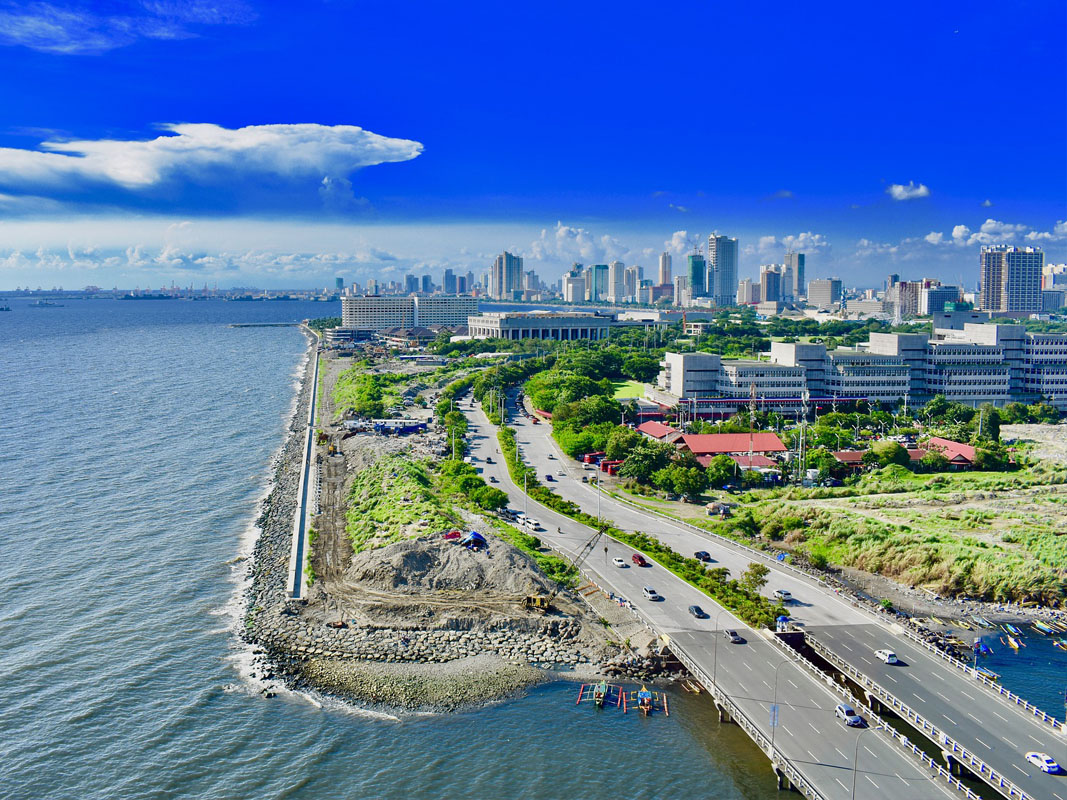 (Baywalk) Manila Bay
The Baywalk is a popular seaside promenade and beachfront overlooking Manila Bay along Roxas Boulevard in the Manila, Philippines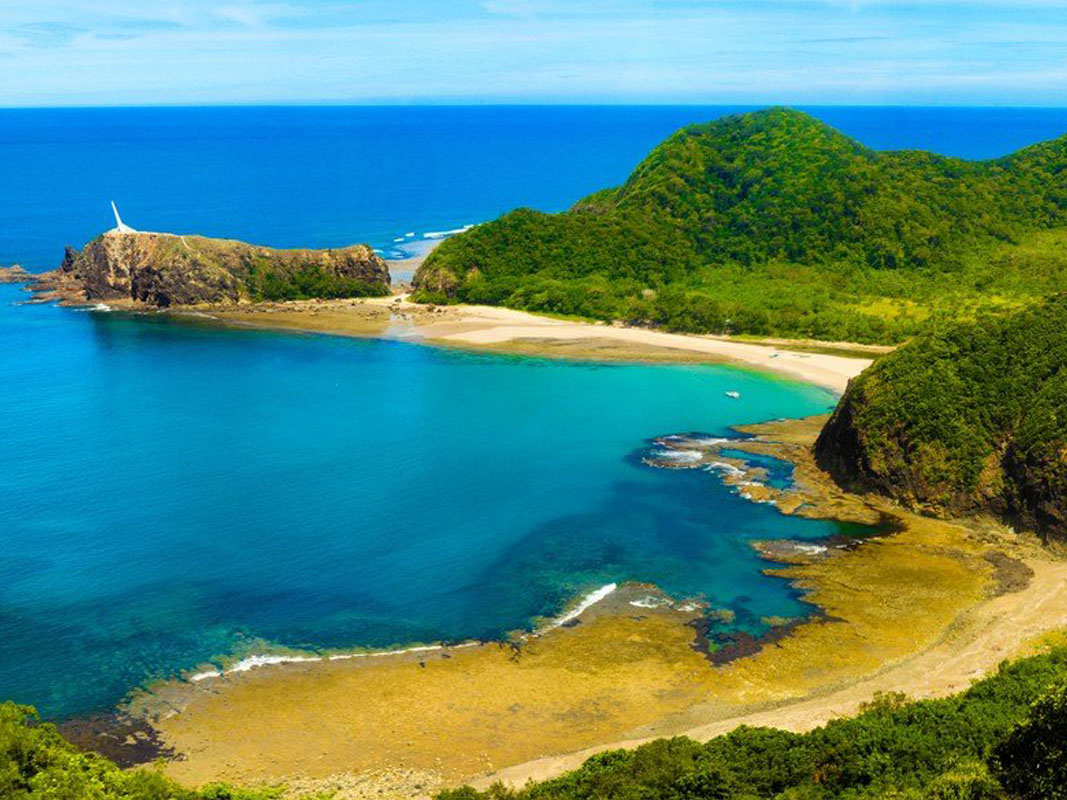 Dicasalarin Cove
Baler, Aurora's piece of paradise famous for its white sand, crystal blue beach, and stunning views.
Surigao Del Norte
Popularly known as the City of Island Adventures and is considered a haven of leisure and adventure because it has 17 panoramic islands with long stretches of pristine white sand beaches, mystical caves, vast mangrove forest and under water sceneries.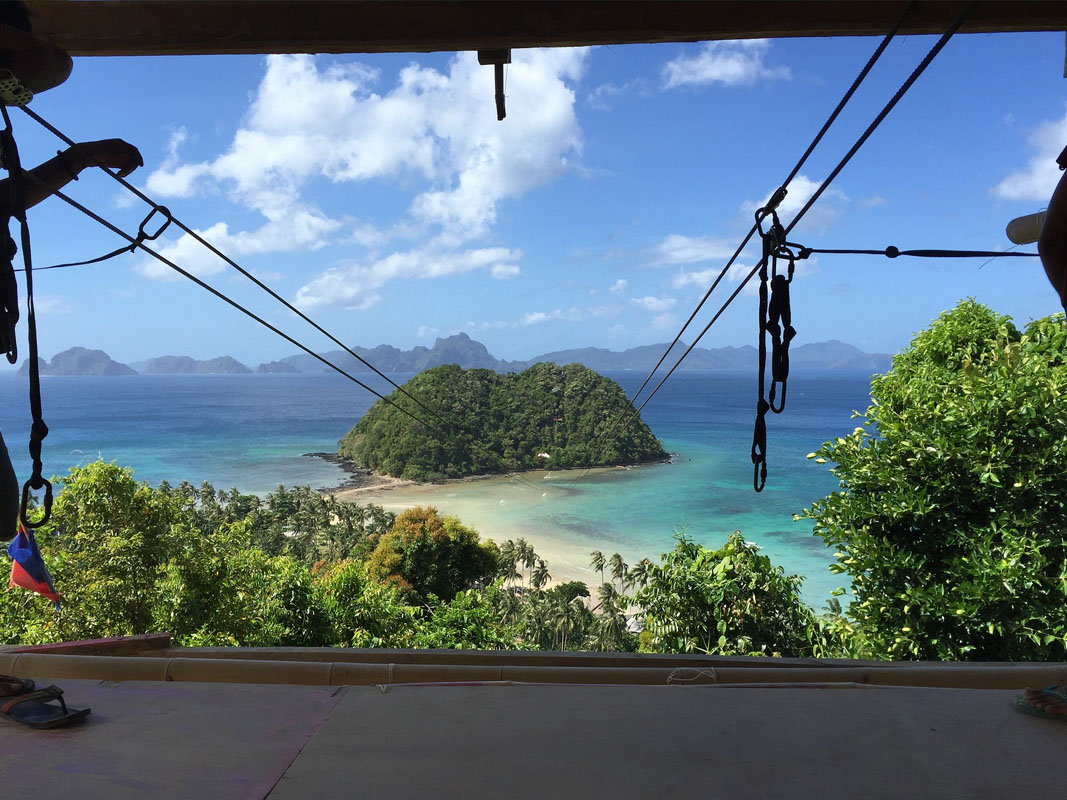 Palawan ( Zipline)
Las Cabanas Beach Zipline, located in El Nido Palawan, is not your regular tourist attraction – this is island hopping by zipline.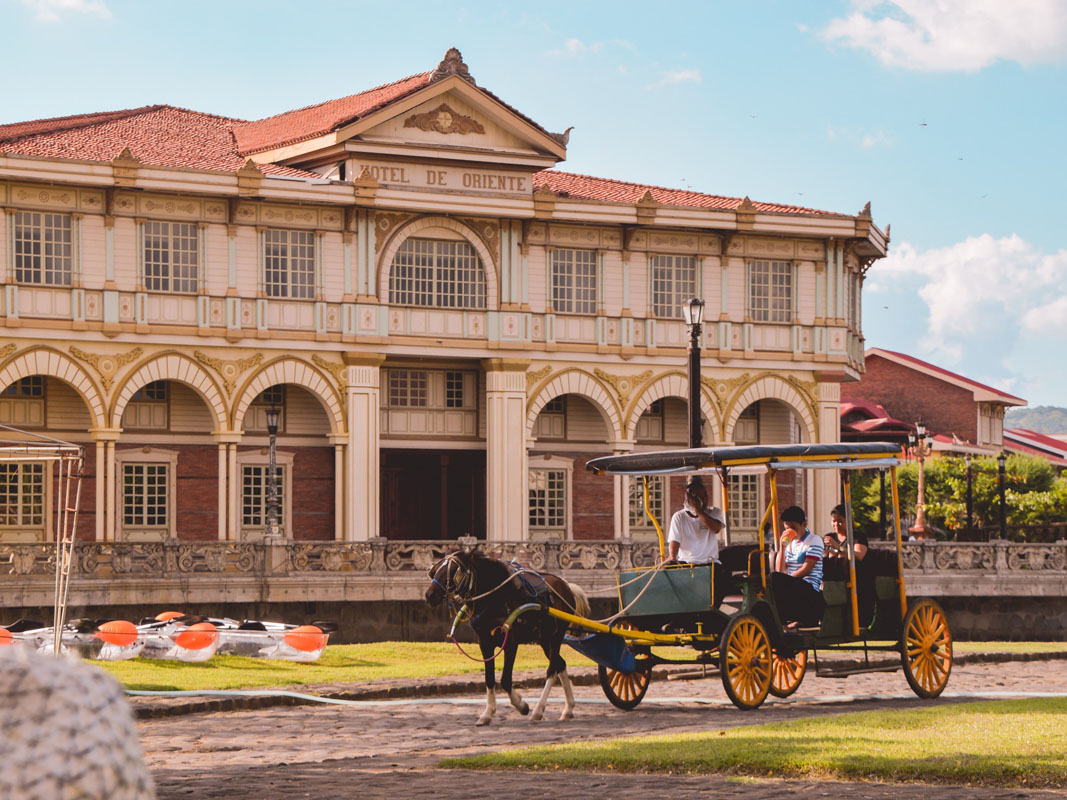 Las Casas
Las Casas Filipinas de Acuzar is its heritage houses ( Spanish colonial-era mansions ), which were transplanted from outside Bagac, Bataan.  
Safer Travel starts with travel Protection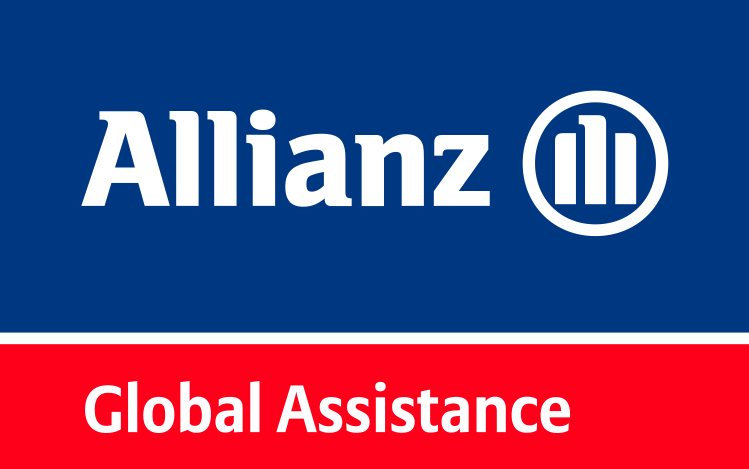 Allianz Global Assistance
About Global Assistance Allianz Global Assistance is one of the largest travel insurance and assistance services providers in Canada, with offices in Kitchener, Toronto, Montreal and Vancouver. We're everywhere you go and proud to be part of the world's largest travel insurance and assistance company, operating in 34 countries around the globe.
Allianz Global Assistance Administered Policies
• Emergency Hospital & Medical Insurance for Canadians
• Accidental Death & Dismemberment
• Flight Accident
• Trip Cancellation & Interruption
• All-inclusive Package
• Trip Interruption
• Baggage
• Rental Car Collision Damage Protection
• Visitors to Canada (Super Visa Insurance)
296 Wilson Ave.,
North York, ON M3H 1S8
(647)  748-0051 / (647)  748-0057
(647)  748-0086
Monday – Saturday: 9am – 6pm
 Sunday:  Close